Solar Panel Bird Proofing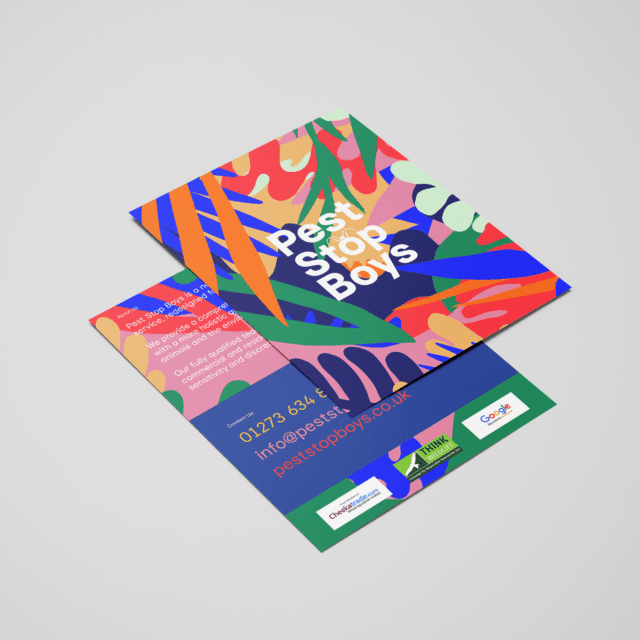 Looking To Keep Pests Away?
Our expert team are on-hand to pest-proof your property!
Expert Solar Panel Bird Proofing
Installing solar panels on your property – whether residential or commercial – can make an enormous difference when it comes to your electricity bills. Generally, they look after themselves, but pests can be a problem. 
Some property owners may find that pigeons and other birds can nest beneath the panels, causing a variety of problems. Solar panel bird proofing may be needed to eradicate the problem and to stop it from happening again in the future.
What is solar panel bird proofing?
As the name suggests, solar panel bird proofing involves methods of protecting your solar panels from unwanted avian visitors. If birds are managing to get in underneath your solar panels and nest there, a  wire mesh can be a reliable solar panel pigeon proofing option.
Here, we attach mesh wire to the sides of your solar panels (using clips rather than adhesive or drilling, so we don't invalidate your warranty) which prevents birds from entering. The clips also mean that the mesh is easy to remove when needed.
How birds can negatively impact your solar panel system
There are three major ways in which birds can cause problems for residential and domestic solar panel systems: 
Creating noise and mess: Pigeons and other birds nest all year round – which means that the problems they cause aren't seasonal. The scratching and other noises are constant, both during the day and in the middle of the night. They also bring with them a vast amount of mess – in terms of both droppings and debris from nest-building activities. 
Decreasing efficiency:

All of that guano and debris can build up quickly. It's not only a health hazard to the building's occupants, it can also affect how well your solar panels actually work. When the surface of the panels is covered by materials like these, or when birds nest underneath the panels, it can damage the wires and affect how well they can draw in sunlight and power your property. 
Causing damage:

Bird droppings are highly acidic. Over time you'll find that they can cause both the panels themselves and the attached wires to erode, potentially costing you a fortune to fix. This is why it's so important to make sure you've got decent solar panel bird proofing in place before something like this happens. 
What's included in solar panel bird-proofing services?
At Pest Stop Boys, we specialise in solar panel protection. There are four parts to our solar panel pigeon proofing service: 
Assessing the problem:

Scoping out the area to understand the extent of the issue, the access points (both for the birds and for us!) and to identify the best solution.
Removing existing nests:

Removing nesting materials and preventing the birds from returning.
Cleaning and disinfecting:

Once nests have been removed, we can th

oroughly clean and disinfect the area to remove both droppings and parasites, if necessary.
Installation:

Implementing our bird-proofing solutions in such a way that it can be easy to remove when needed – and doesn't affect your solar panel warranty.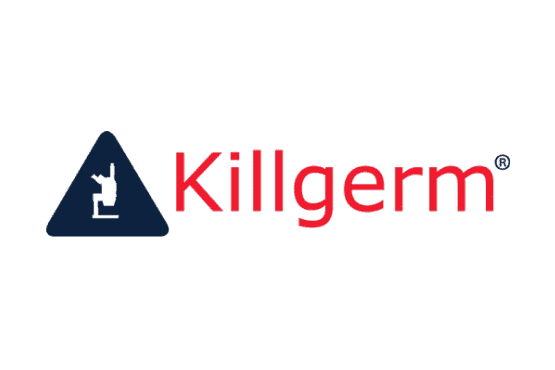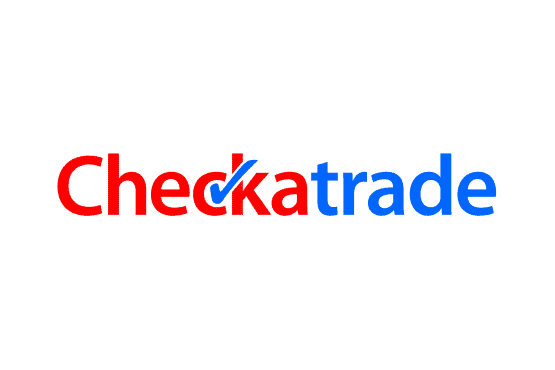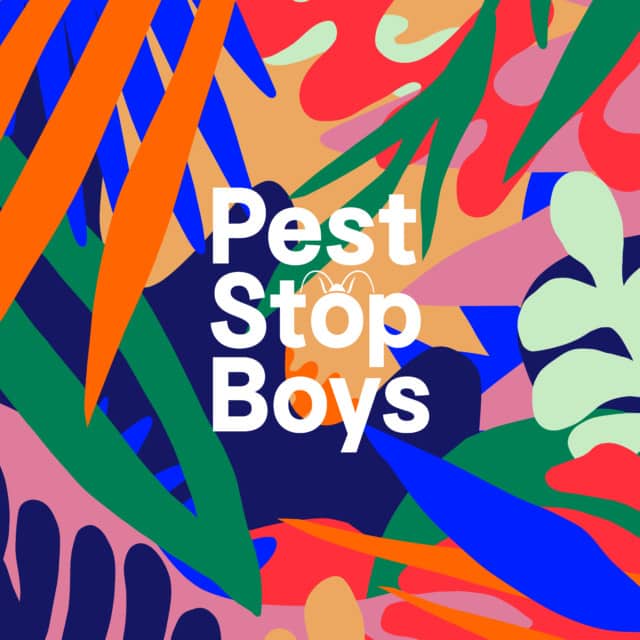 Why Pest Stop Boys?
At PSB, we have established a forward-thinking and discreet pest control service that solves all pest problems!
FAQs
Why should I use a pest control company over a solar panel company?
Solar panel companies will ensure that your solar panels are installed and function correctly. They may even be able to install a bird-proofing solution for you.
However, if you've already got problems with pigeons or other birds, simply installing a solution isn't enough. You may need to have the area cleaned and disinfected beforehand – and you'll want to choose the right solution for your needs.
That's why you should trust pest control experts like Pest Stop Boys. We have a huge amount of experience in solar panel pigeon proofing – and the industry accreditations to prove it.
Can you DIY solar panel bird proofing?
In theory, yes you can. However, there are multiple issues with doing so. Accessing your roof space can be dangerous, especially without the right safety equipment. Cleaning and disinfecting your solar panels can be a laborious task as well as a health hazard.
Finally, both the cleaning and the solar panel pigeon proofing processes need to be carried out carefully to avoid causing any damage and risking invalidating your solar panel warranty.
That's why we always recommend trusted, experienced professionals – who are fully insured and industry-accredited.
Will solar panels be cleaned when the bird proofing work commences?
Yes, if needed to, they will – as much as we can without compromising the performance of your solar panels.
Both the surface of your solar panels and the underside may well be covered in guano as well as nest materials: we will remove as much of this as we can, as well as treating the area to remove any mites and other parasites that the birds may have brought with them.
Do you provide free quotes?
Indeed we do. When you contact us we'll ask if it's possible for you to send us photos of the area so we can assess the size, complexity and accessibility of the project.
With solar panel bird proofing jobs, we may also arrange an appointment to come and see the area for ourselves so we can provide you with the most accurate quote possible.
How much does it cost to bird-proof solar panels?
Our solar panel pigeon proofing service depends on a number of factors, including the size of your solar panel installation, the number of access points, the size of any existing bird colony and the types of bird-proofing method that are best for your property.
We aim to do all of our work from ladders, as opposed to scaffolding, which allows us to charge a competitive price.
We give tailored solar panel bird proofing quotes for each and every customer so you're completely clear about what our service involves. What we do promise, though, is that our prices are very competitive – as you'll see from our glowing Checkatrade reviews.
Will pigeons persist on my property once the work is complete?
Our solar panel bird proofing service is designed not only to eradicate current pests from your solar panels, but to keep them away for good. Once we've completed the work, you should find that your solar panels remain bird-free.
Of course, this doesn't mean that you won't see any birds on your premises at all. If bird problems persist, you may find that even though your solar panels are protected, they still have access to your roof.
If this happens, we have a range of bird-proofing solutions that can protect your roof space as well as the solar panels themselves.
What are your operating hours?
At Pest Stop Boys, every hour is an operating hour! Whether it's during the day, in the evening or even in the middle of the night, we have someone on hand 24/7 to take your call.
We'll try and get out to see you on the very same day – and if we can't, it'll be within 24 hours of your call. Get in touch – we look forward to hearing from you!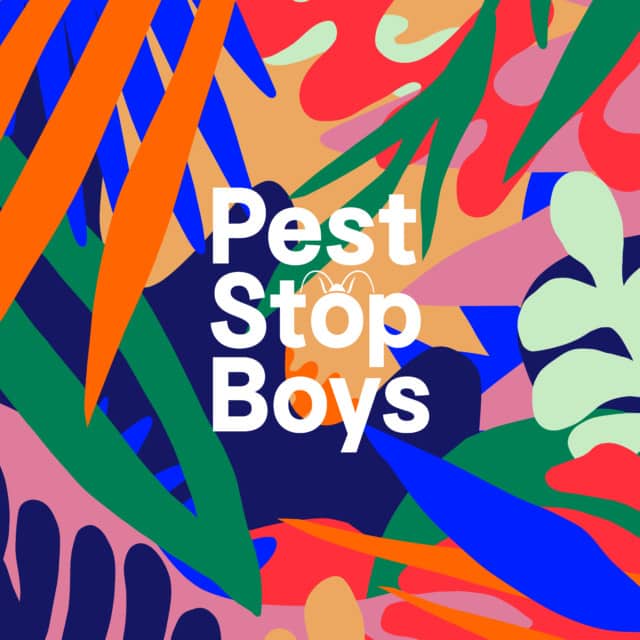 Where do you cover?
Our effective pest control services cover East and West Sussex!