Pest Control Redefined.
Pest Stop Boys is a new kind of pest control service, redesigned for the 21st century.
Our Aim.
Our team is accredited and ready to take on any commercial or residential pest problem in a professional and thorough manner.
We aim to get to the root cause of the problem and treat it from there, using various tried and tested methods.
Our specialities are in identifying, treating and preventing pests from returning with safe and compassionate measures.
FAQs.
Do you offer free quotes?
Yes – we're more than happy to provide our customers with a free quotation!
Are You Accredited?
Yes! We Have certification from the British Pest Control Association and Killgerm, as well as being an approved Check-a-Trade tradesman.
Do You Offer a Fast Response To Enquiries?
Yes, we aim to arrange our first visit to your property on the same day as your initial enquiry, if not, this will be arranged at least within 24 hours.
Do You Have A Callout Charge?
No! We'll happily come out to your property free-of-charge.
Do You Work On Weekends?
Yes, our team is dedicated to working 24/7.
Do You Offer Tailor Made Contracts To Suit An Individual Or Business?
Pest Stop Boys offer tailor made contracts for all types of businesses. The contract can be made to cover a select, or variation of Pest species, with various time frames between each visit. We strongly believe in prevention over cure, and that early intervention is key when tackling any kind of Pest. Monitoring your premises on a regular basis will stop a Pest infestation from getting out of control and disrupting your business. Get in touch to find out more.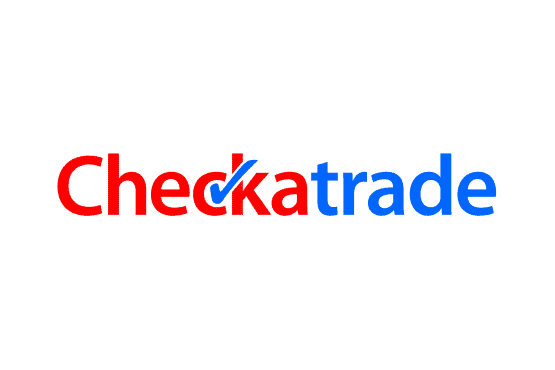 Don't Just Take Our Word For It...
We are proud of our high-quality services, check our score of 9.92/10 out!
Who Are Pest Stop Boys?
We are a family-run business based in the South East of England, operating in East and West Sussex. We pride ourselves on our availability as well as our accountability.
At Pest Stop Boys, we provide a discreet and thorough service. We treat each property as if it were our own, leaving areas clean and as safe as possible.