Pests Proving A Problem?
The quicker you act, the less damage and distress they'll cause!
At Pest Stop Boys, we pride ourselves on our fast, efficient and effective pest control services – we'll often be able to resolve the issue the very same day. 
No matter the pest in question, we're here to help. We have tools and techniques that will eliminate and prevent pests of all types, including: 
…and more! 
Why choose Pest Stop Boys Pest Control Services?
There are many reasons why our customers use Pest Stop Boys as their pest control service of choice. 
Fast response:

We aim to be with you on the same day you get in touch – or within 24 hours if this is not possible. 
No call-out fee:

For smaller jobs, we'll give you an accurate quote over the phone. For larger jobs, we'll come to your premises to assess the problem and give you a quote for our services, without charging you a penny. 
Discreet operatives:

There's no need to worry about us turning up in a vehicle emblazoned with what we do – we'll resolve the problem as discreetly as we can, treating your property as if it were our own. 
Accredited:

Pest Stop Boys are both Kill Germ and British Pest Control Association accredited, giving us industry recognition for what we do. 
Guarantee:

When you hire a pest control company, you want to be sure that the job's done right. Nature is unpredictable – but if we can't eliminate the problem the first time, we'll do our best to put it right. 
Residential & Commercial Pest Control Services
Pests don't discriminate between businesses and residential properties. They make their homes where they find space and a supply of food. Sadly, that could be anywhere – even in the places you least expect. 
At Pest Stop Boys, we don't discriminate either. We're here to tackle pests across residential and commercial properties alike. 
So, whether you're a food business concerned about rats or mice, a household plagued by fleas or a warehouse having issues with nesting birds and the damage they cause, get in touch. 
FAQs
Why do I need ongoing pest control services?
In certain businesses, like food and drink and hospitality, regular pest inspections are required for health and safety as well as food hygiene reasons. Other business premises, such as warehouses, can see pest infestations break out quickly, damaging stock as well as containers, wires and other fixtures and fittings. 
Setting up regular visits will give you peace of mind and keep your business running as normal. In domestic premises, scheduling regular visits can also prevent infestations from getting out of hand, plus prevent them from happening in the future. 
Is paying for pest control worth it?
Absolutely. Choose Pest Stop Boys for your pest control services, and you'll know that you've chosen a Killgerm and British Pest Control Association accredited pest control company, with a huge amount of experience in treating and preventing pests of all types. 
Paying for professional pest control gives you the peace of mind that you've completely eradicated the problem, with the health and safety of your property's occupants in mind. 
How often should I get pest control treatments?
This depends on a number of factors. 
Residential vs. commercial premises:

Often we will just treat infestations at residential properties as and when they arise. However, commercial premises may want to consider regular, preventative pest control services.
Seasonality:

Annual visits can protect against pests that appear only at certain times of the year. 
Environment:

Certain settings, like healthcare facilities and food businesses, may need more regular visits as the risk of infestation (and its consequences) can be higher.
Type and size of infestation:

Some pests can multiply quickly – rats, for example, can reproduce every three weeks. Without regular visits, the situation can worsen incredibly quickly. 
Does the treatment take care of all pests or just the pest in question?
For a treatment to be truly effective, it needs to be tailored to the pest it's treating. If we find more than one pest on your property, we'll let you know what we recommend and why. Whether we use a single product or solution or multiple methods, we'll often be able to clear the infestation in a single visit. 
Can you DIY pest control?
You can…but that doesn't necessarily mean you should. By choosing a pest control company like Pest Stop Boys, you can be sure that your pest infestation is completely removed, and that steps have been taken to prevent it coming back. What's more, many off-the-shelf pest removal products are highly toxic, putting pets and children at risk. We'll always find the right solution – low or non-toxic where possible – for your individual circumstances. 
Do you provide free quotes?
We do indeed. We often ask for images of the infestation, which helps us to quickly identify the pest, and for larger jobs we will come to your property free of charge, within 24 hours of you getting in touch. Once we've established the type of pest and the extent of the problem, we'll give you a completely free, no-obligation quote for our pest control services.
How much does pest control cost?
We know that it would be handy to have an idea of costs before you contact us, but pest control services aren't a one-size-fits-all solution. The cost of our services depends on many factors: the type of pest, the size of the property, the extent of the infestation, the treatments we need to use, and more. That's why we offer a free quote: so you have complete transparency about how much our services cost upfront. 
What are your operating hours?
At Pest Stop Boys we operate 24/7. If you discover pests in your property at the weekend or in the middle of the night, we know you won't want to wait till 9am the next working day to eliminate them. Give us a call anytime and we'll be with you within 24 hours. 
How do I get started?
Getting started is simple. Contact us here, either by phone or using our online form. We'll ask you for as much information as you can provide about the issue before giving you a quote, and arranging a day and time to come and eradicate the problem. We're here to help: and fast.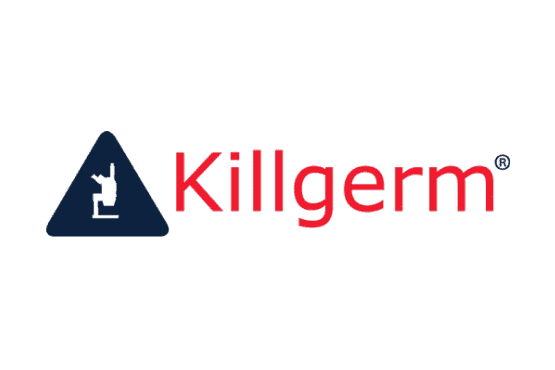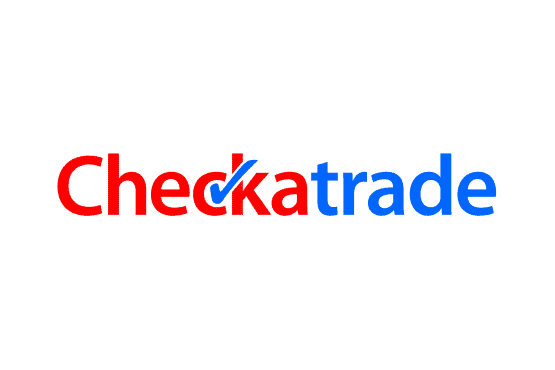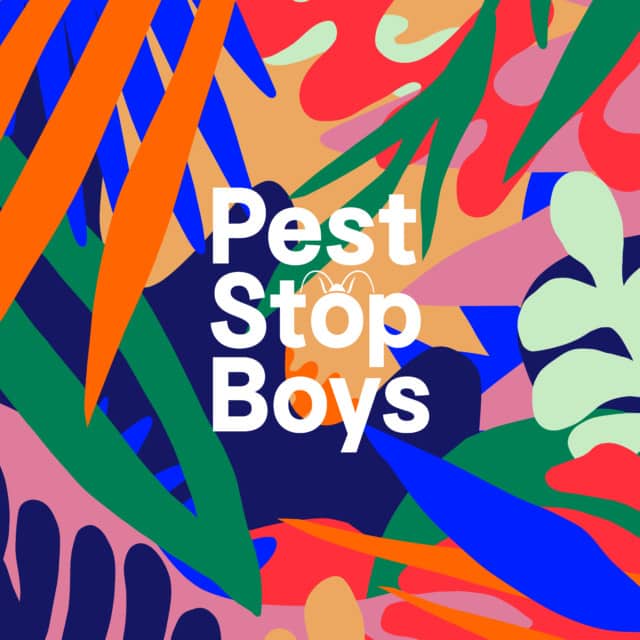 Where do we work?
Our reactive team are based in the South East and work all over East & West Sussex