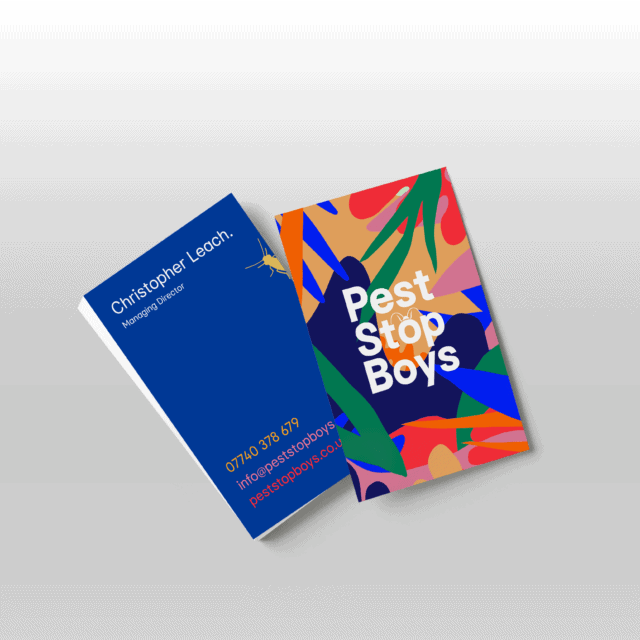 Having a problem with insects?
Our professional team is ready to help irradicate any insect issue you are facing!
Expert Insect Pest Control.
At Pest Stop Boys, we know that if you have an insect infestation in your property, you'll want to get rid of it as soon as you can! That's where we can help!
Our insect control covers ants, bed bugs, fleas, clothes moths and more!
We offer one-off treatment plans, with the aim of solving your pest problem in one visit. This depends on the level of infestation as you may require a follow-up visit.
Our free call-out service means we can solve the problem for you at a competitive rate!
Treatment
We have multiple options for getting rid of any insect issue. Our certified methods include wet treatments, dry treatments or even gels. All of our methods are safe, reliable and we always consider the environment, pets and children.
Proofing
We like to prevent the return of any unwanted insects through our proofing methods, here are some of our most popular methods:
Bait Stations
Insect Monitoring System
Pheromone Monitoring Pads
Integrated Pest Management
Offering a 24/7 emergency service allows us to solve your problem as soon as you need us!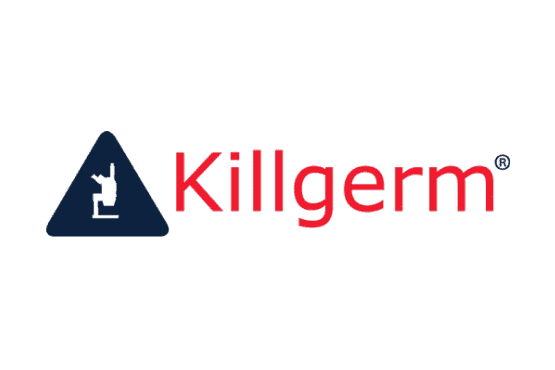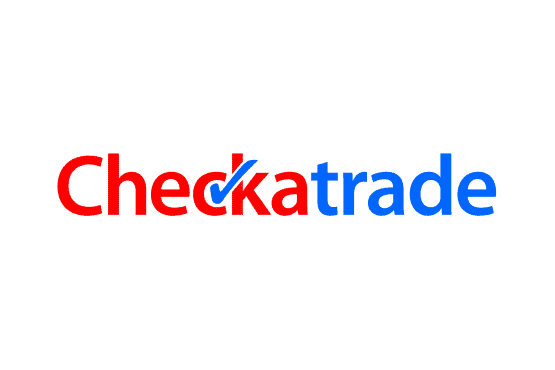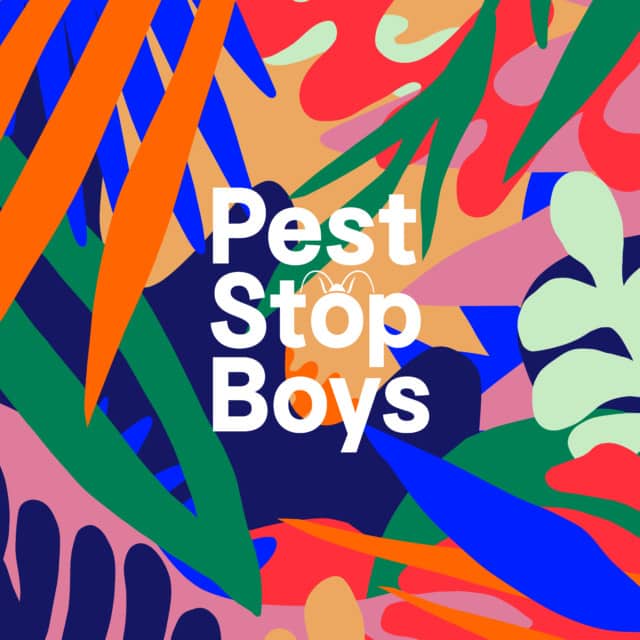 Why Pest Stop Boys?
At PSB, we understand that insect infestations are 'creepy', and that's why we've established a discrete, reliable and professional approach to solving your problem!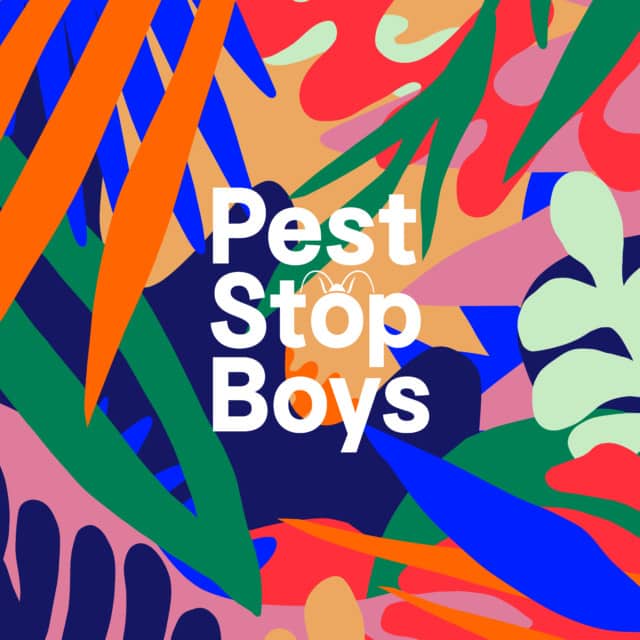 Where do we cover?
Our family business is based in the South East of England, and we work all over East and West Sussex!