Want to end your pest problem?
Our expert team are only a call away to treat your pest problem!
Specialist Pest Treatment
At Pest Stop Boys, we believe in providing pest control solutions that are professional, reliable and get to the root of the problem.
We have treatments ready for most pests, here are some of our most popular services:
Rodent Control Management
Bird Treatments
Insects Pest Control
Cleaning Bird-Soiled Areas
Advice on Environmental Management
24/7 Emergency Service
All of our treatments are carried out with empathy and compassion, whilst also being very effective. We always consider non-toxic approaches, where possible. When we do have to use chemicals, we try to use low-toxicity products and we can use a ULV (Ultra Low Volume) fogger.
For a lot of treatments, you can be on the property and we will try not to disturb you as much as possible. However, there are some pest control treatments that require a vacated property. At PSB, we understand the daunting nature of pest control and we treat each property we visit as if it were our own!
Our 24/7 Emergency Service allows us to get to the probably as quickly as you need us to!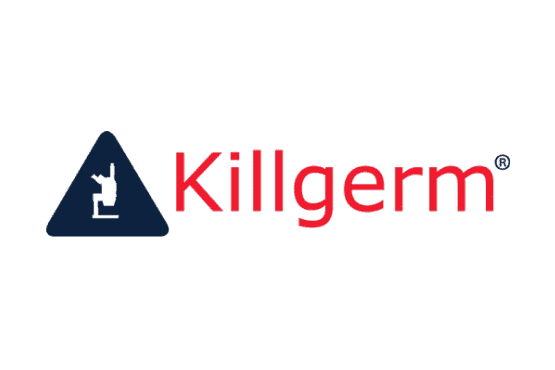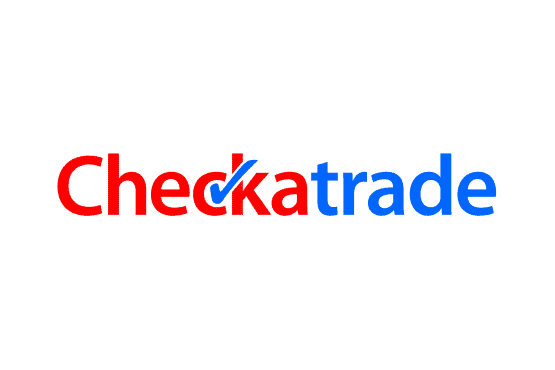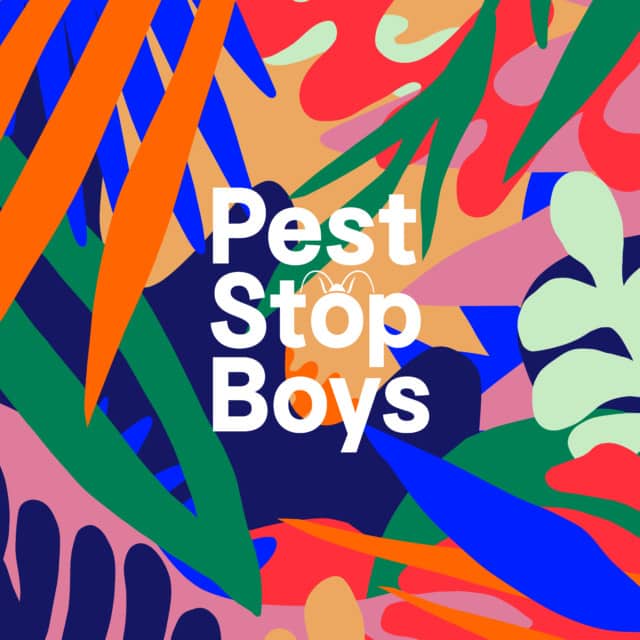 Why Pest Stop Boys?
We know all there is to know about pest control and how scary it can seem. At PSB, we've established a forward-thinking and discreet approach to pest treatment.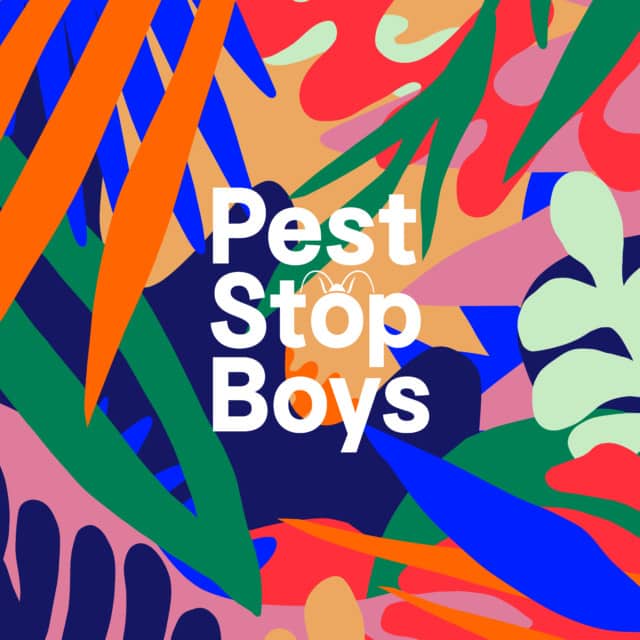 Where do we cover?
Our family-run business is based in the South East, and we work all over East and West Sussex!