Pest Control Services in Brighton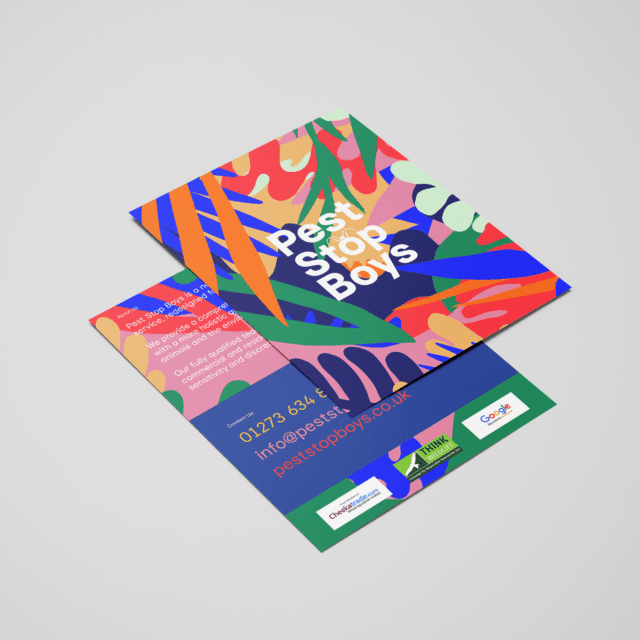 Are You In Need of Pest Control Services In Brighton?
At Pest Stop Boys, we provide a fast yet thorough pest control service!
Our Pest Control Services in Brighton
Pests – from insects to rodents – thrive in urban areas like Brighton, with ready access to food and shelter. It's not a nice feeling knowing that you're sharing your property with pests like these – and there's a potential impact on health and, in the case of businesses, reputation too. With the right pest-proofing solutions, though, you can make these infestations a thing of the past.
Whether you're a business or a residential household looking for pest control services in Brighton, you've come to the right place. At Pest Stop Boys, we're fully equipped and accredited to deal with all types of unwanted visitors, from birds and bees to mice and moths.
We're fully accredited by the British Pest Control Association (BPCA) and Killgerm, and are Check-a-Trade approved, offering you complete peace of mind.
Rodent Control in Brighton
It's upsetting knowing you have rodents in your residential property – and if you're a commercial property, it could significantly impact on your brand image. We'll always consider non-toxic options first, and offer a wide range of rodent-proofing solutions too.
Bird Control in Brighton
Nesting birds can cause significant damage to a property, which can be costly to repair. Their droppings (guano) are a designated biohazard, and the presence of birds and their food can lead to other problems, like maggots, flies, bird mites and rats.
Our humane approach to bird-proofing includes deterrents such as chimney protection, bird netting and bird spikes. Read more about our bird control services here.
Wasp & Bee Control in Brighton
We know how distressing it can be to find a wasp or bee nest on your property – particularly with children or pets around. That's why we offer a 24/7 emergency service to get the problem under control and help you feel comfortable again in your own home.
With the UK's bee population under threat, we're careful to remove the whole swarm and carefully relocate them to somewhere they can live without disruption.
Unlike bees, wasps can be aggressive – please don't try to remove the nest yourself. We use a single treatment to eradicate the wasps before removing the nest completely.
Learn more about our wasp & bee control services in Brighton.
Insects & Bugs Control in Brighton
Whether it's fleas, bed bugs, ants, clothes moths or any other type of insect or bug, we know how distressing it can be knowing you have an infestation in your property.
Our removal methods are safe for pets, children and the environment, and we'll always aim to resolve the problem in a single visit. Find out more about our insect pest control here.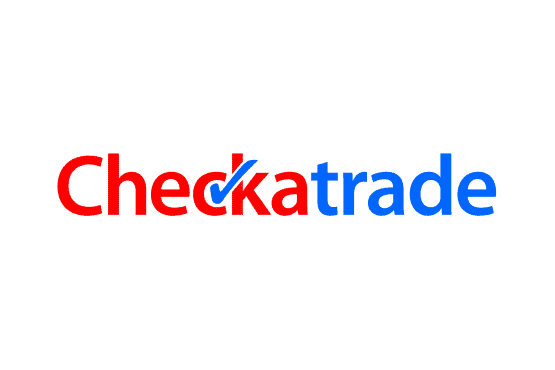 Don't Just Take Our Word For It...
We are proud of our high-quality services, check our score of 9.92/10 out!
Our Process of Resolving a Pest Problem
We know that pest control in Brighton doesn't work with a one-size-fits-all approach. Every situation is different, so once you get in touch, we'll get as much information as we can from you over the phone.
We'll then arrange a time to visit your property – on the same day if possible, within 24 hours if not. We'll carry out a full survey to identify the extent of the problem, treat the issue using the most appropriate method, and use safe and compassionate measures to prevent the pests from returning down the line.
Residential Pest Control in Brighton
From the smallest of bungalows to the most palatial of mansions, no home is immune from potential pests. With our residential pest control services in Brighton, we'll tackle the issue for you within 24 hours, giving you peace of mind that your home is your own again. Get in touch for a free quote.
Commercial Pest Control in Brighton
We work with all types of commercial businesses needing pest control in Brighton, from food and drink businesses where food hygiene compliance is a must, to offices, industrial properties and all sorts of other premises.
Pests like cockroaches, ants, rats and birds can thrive in urban areas, so it's vital to both tackle the problem now, and to do what's needed to protect your property against further problems too. Give us a call to find out how.
Areas covered by our Brighton Pest Control Team
The Pest Stop Boys Brighton pest control team doesn't just offer pest control services in Brighton. We work all across East and West Sussex, including:
Brighton
Arundel
Shoreham
Worthing
Little Hampton
East Preston and the surrounds.
If your area's not listed, get in touch to find out if we can help.
FAQs
Questions about our pest control services in Brighton? See below for answers to the queries we most commonly receive…
Are there DIY solutions for pests in Brighton?
You'll find plenty of shops that sell DIY solutions for pest control in Brighton. However, DIY solutions are normally only effective for smaller-scale problems – and there's the risk that it won't resolve the issue.
To save yourself time, money and hassle, get in touch with an accredited pest control team.
Do you provide free quotes?
We do indeed. We'll book in a free visit to your property, at a time that suits you, so we can assess the issue and give you an accurate quote. While we're happy to be given information over the phone, it's impossible for us to understand the extent of the problem until we see it for ourselves.
What are your operating hours?
Pests don't operate on a 9-5 basis – and neither do we. At Pest Stop Boys, we operate 24 hours a day, 7 days a week, to get your pest problem resolved as quickly as possible.
We'll always try and ensure we get to your property on the day you call us. If this isn't possible for any reason, we'll be with you within 24 hours.
Do you offer tailor made contracts to suit an individual or business?
Here at Pest Stop Boys, we offer tailor made contracts for businesses and individuals to cover a specific, or variation of Pests, with a time frame between visits that suits you. We believe that early intervention is key to preventing Pests, so monitoring your premises regularly can help stop a pest infestation from getting out of hand and disrupting your business. Contact us today for more information.