Do you have a Bee or Wasp problem?
Our reliable team are ready to solve your bee or wasp issue!
Effective Bee And Wasp Solutions.
At Pest Stop Boys, we pride ourselves on being good in a crisis, reacting to problems quickly and efficiently.
Using professional-grade products helps us to remove wasps and bees effectively and safely, with all of our work being carried out after a full risk assessment.
We offer a free call-out service, completing our work at the very highest of standards.
Treating wasp and bee infestation can be done within one visit and with a very fast quotation, we could solve your problem before you know it!
Bee Pest Control 
We aim to rehouse bees, so we remove the swarm or nest and find them a new home where they are safe to live.
Wasp Pest Control
Using a single treatment, we eradicate wasps and remove the nest.
We offer a 24/7 emergency service to make your problem 'buzz' off as soon as possible!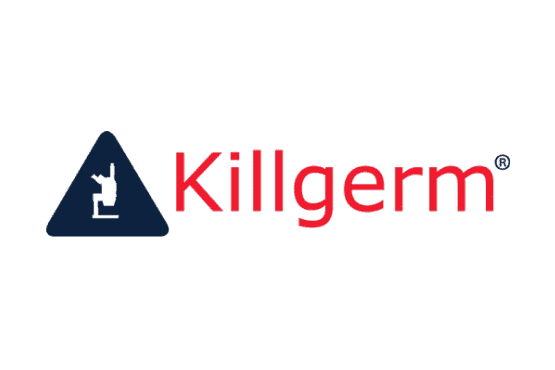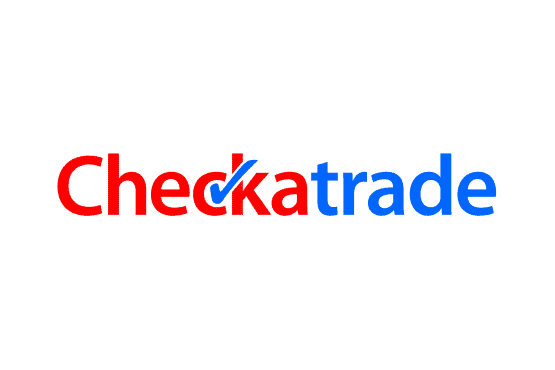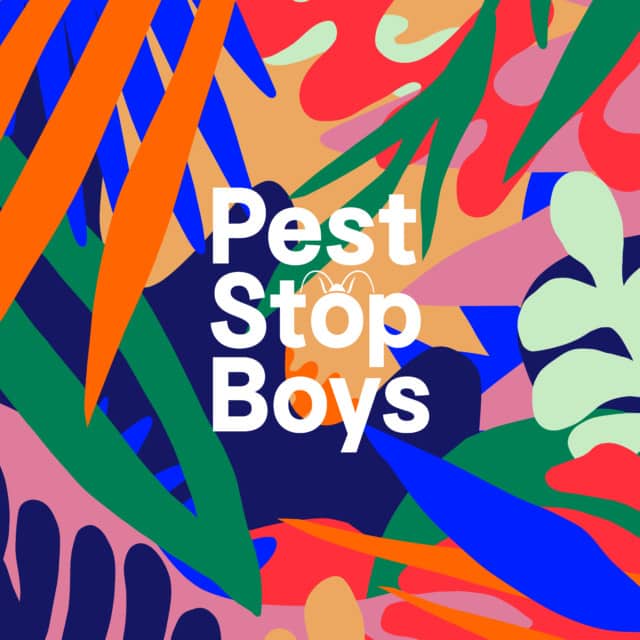 Why Pest Stop Boys?
We know exactly how scary a bee or wasp infestation can be, that's why we've established a reliable, professional and trust-worthy solution to an irritating problem!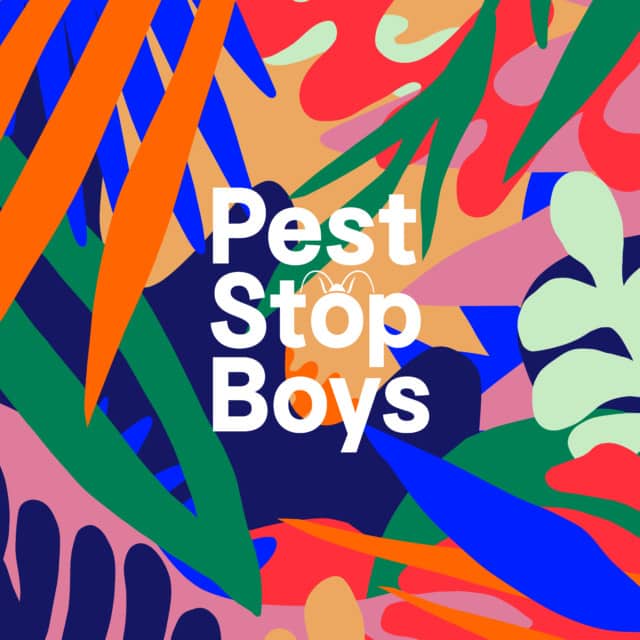 Where do we work?
Our reactive team are based in the South East and work all over East & West Sussex