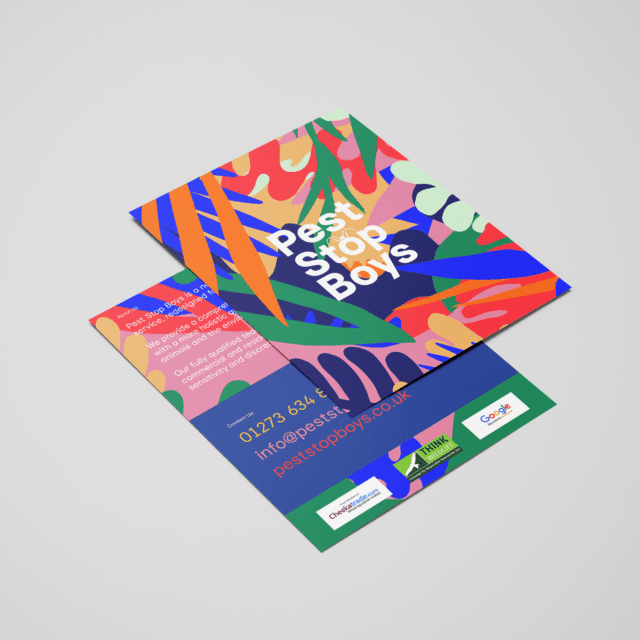 Looking To Keep Pests Away?
Our expert team are on-hand to pest-proof your property!
Expert Pest Proofing.
At Pest Stop Boys, we understand that nobody wants to have an infestation, and that's why we're on hand to pest-proof your property and keep those unwanted visitors at-bay.
Depending on the pest, we aim to proof your property, inside and out, as quickly as possible whilst still providing a safe and secure pest proofing service.
One of our most popular types of proofing is built to combat birds, we use several methods, some of which can be seen here:
Bird Spikes
Bird Netting
Chimney Protection
Solar Panel Proofing
Proofing is key to helping prevent pests from entering or returning to your property.
The proofing solution we use depends on several factors, including the level of pressure from the pest!
We have certified, certified and discreet pest control methods that prevent unwanted visitors, from pests as noisy as seagulls to those as quiet as mice!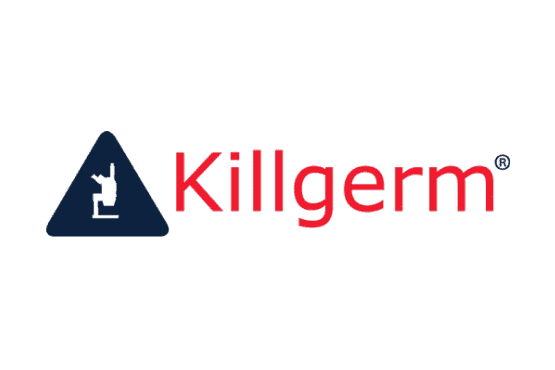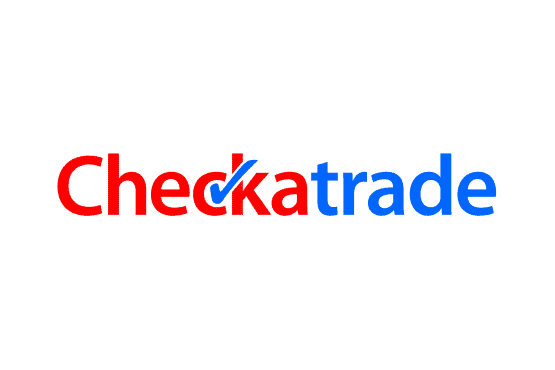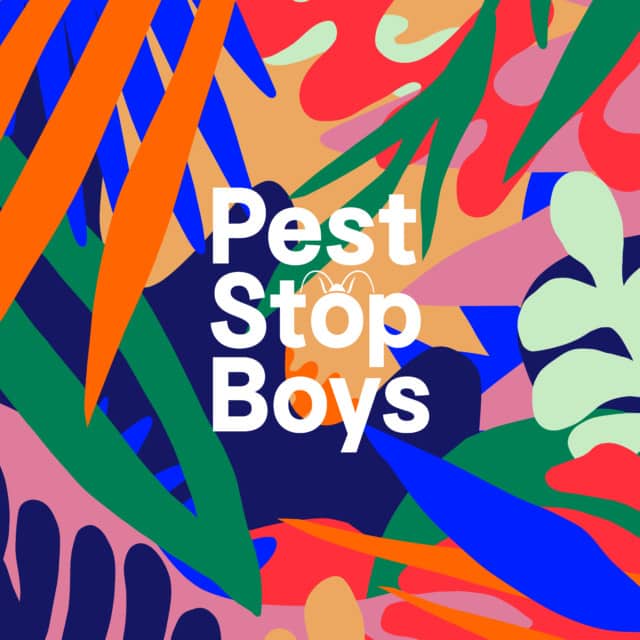 Why Pest Stop Boys?
At PSB, we have established a forward-thinking and discreet pest control service that solves all pest problems!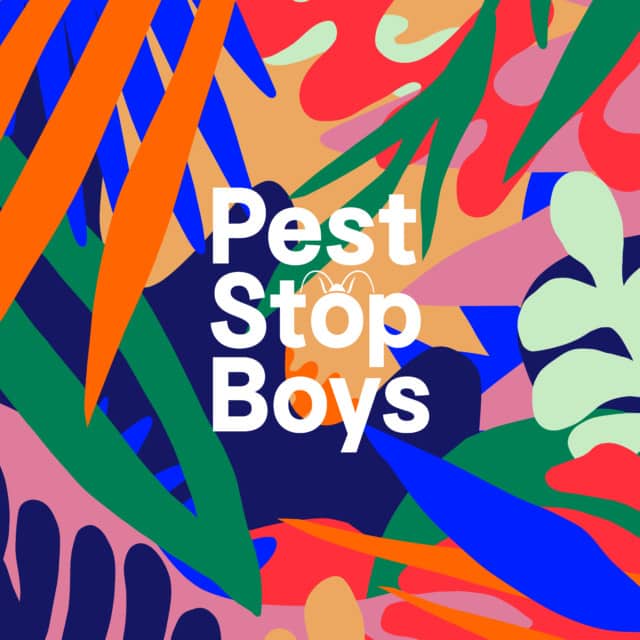 Where do you cover?
Our effective pest control services cover East and West Sussex!