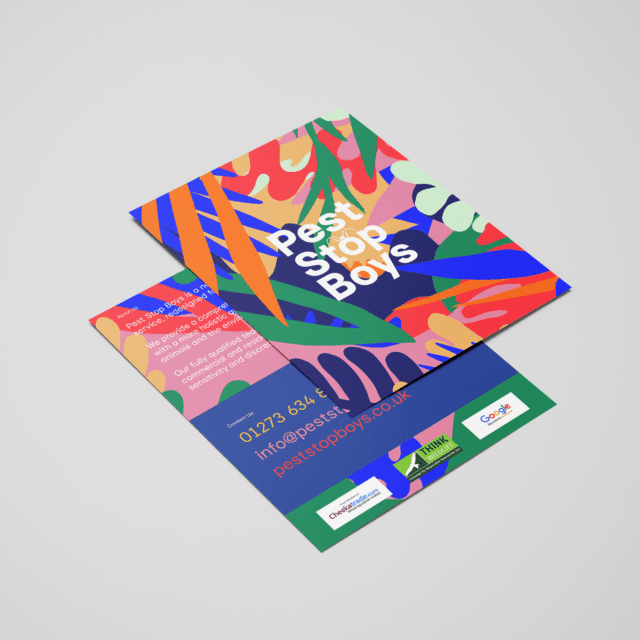 Unwanted Birds Becoming A Problem?
Call us today to discuss our range of specialist bird-proofing techniques.
Bird Proofing & Prevention.
At Pest Stop Boys, our bird proofing solutions have been designed to be as humane and non-intrusive as possible. Working with you, we take time to establish the best proofing plan for your property and aim to complete all work within the first visit!
Our industry-leading preventative measures and proofing solutions ensure your property stays bird-free, allowing you to free yourself of those unwanted flying visitors!
Techniques
Following an initial consultation, we work with you to decide on the best preventative measure to use – by taking time to decide on the correct proofing strategy, we can ensure safety to both yourself and your property.
Bird netting

Bird Spikes

Chimney Protection

Ultra Sonic

Visual Deterrents
Callouts
We aim to respond to all enquiries within the day, and offer a 24/7 emergency service meaning we're on hand to help whenever your pest problem arises!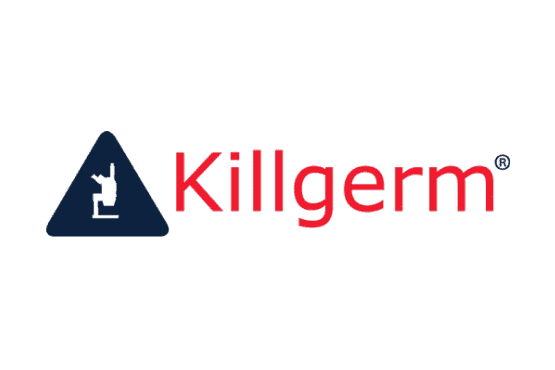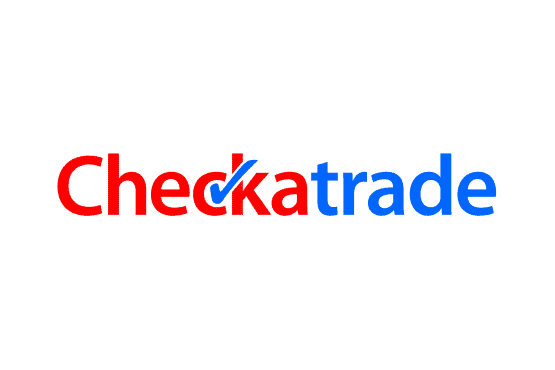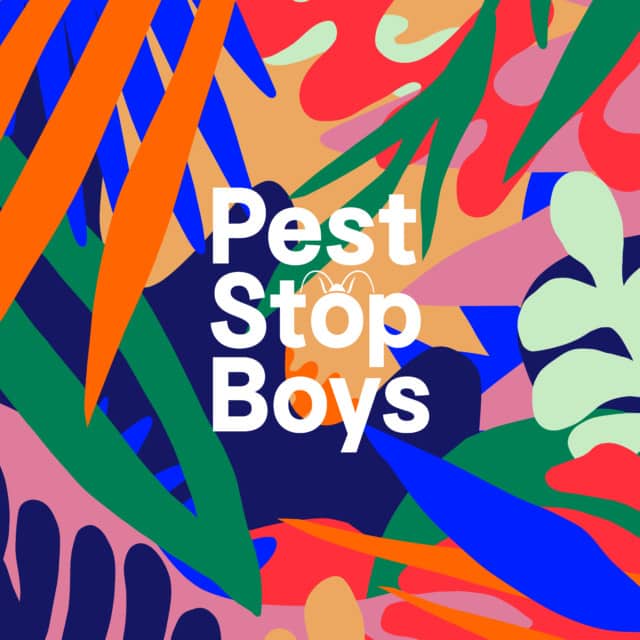 Why Pest Stop Boys?
We understand how much of a problem birds can cause, that's why we've established a discreet, professional and forward-thinking solution to bird problems!