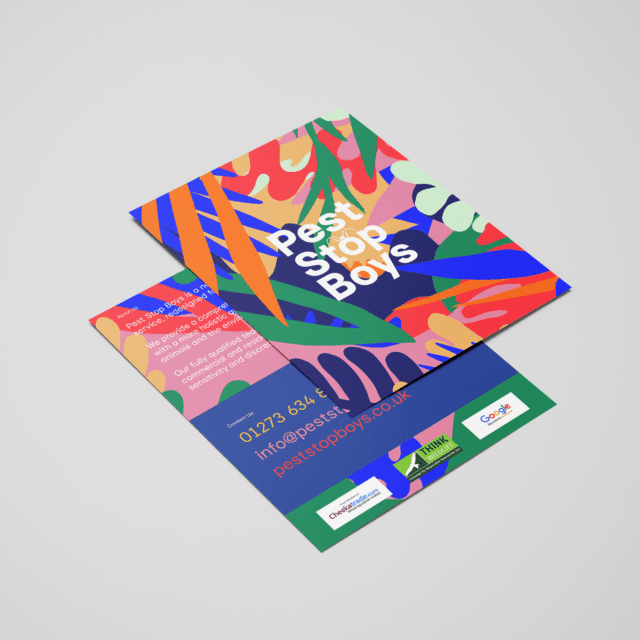 Worried you have a rodent problem?
If you have a rodent problem, you may be thinking, "What Have I Done To Deserve This?" Well, you've come to the right place!
Specialist Rodent Control & Management.
At Pest stop Boys, we know that if you have a rodent problem, at home or at work, you want to resolve it as fast as you can. Well, now you're just a phone call away!
Every rodent problem is different, so we offer bespoke solutions, with the main focus of getting to the source of the problem and preventing future infestations.
Treatment
Our rodent treatments are all in line with the CRRU UK best code of practice, meaning we always consider non-toxic methods first!
Proofing
When it comes to rodent proofing, we aim for our services to be a one-off, but we offer on-going service contracts to give you peace of mind that your property is fully covered!
Our proofing can be both inside and outside of your property, in all those hard to reach areas!
Outside
Finding entry points and proofing them against rodents is one of our specialities. We make it a priority to make the process as stress-free as possible, taking children, pets and wildlife into consideration.
Inside
Getting into the spaces a rodent might, is where we focus on our indoor proofing, this means we get behind and under any area that could be affected, from the kitchen to the loft!
Our 24/7 emergency service allows us to solve your rodent problem as quickly as we can!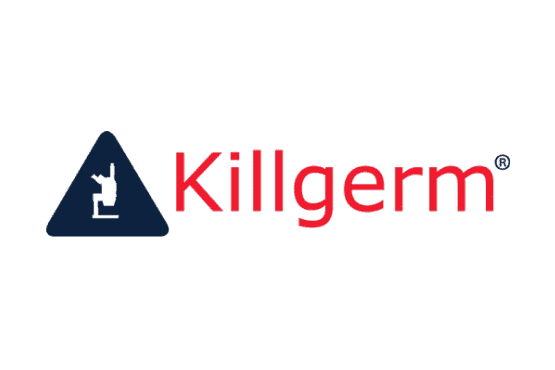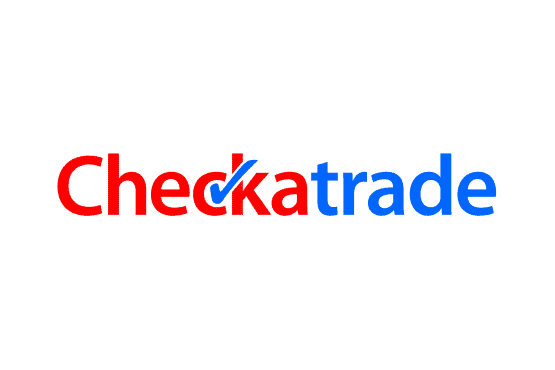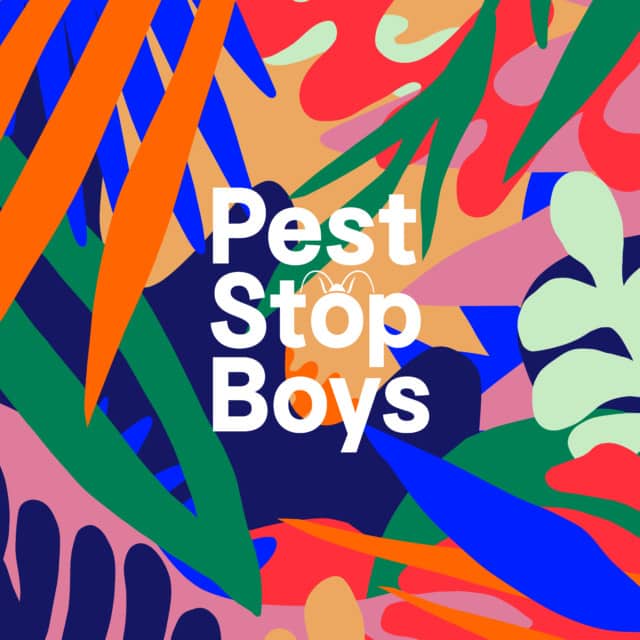 Why Pest Stop Boys?
We know exactly how stressful having a rodent problem can be, so we have established a discrete, professional and forward-thinking solution to resolve any rodent problems you might have!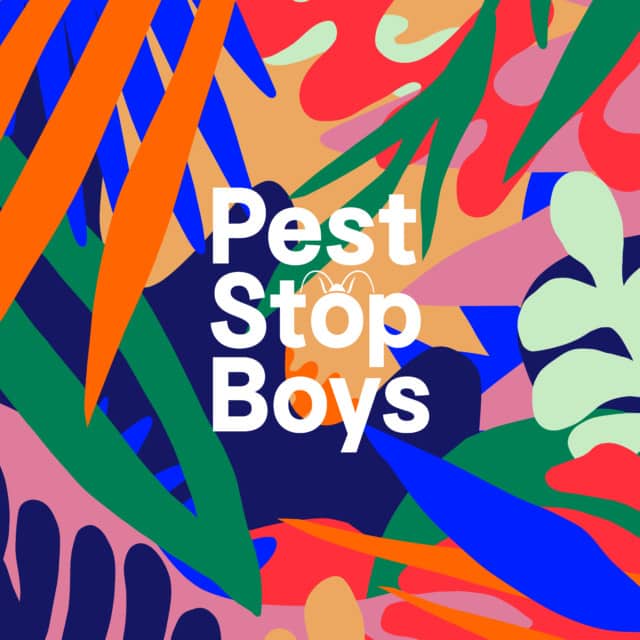 Where do we work?
Our family-run business is based in the South East of England, we work in East and West Sussex!