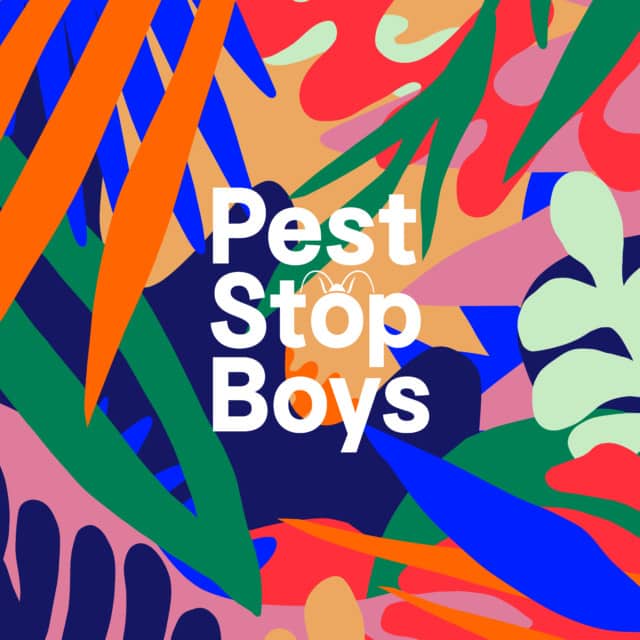 Having trouble identifying your unwanted pest?
Our expert team are on hand to help identify, treat, and prevent the repeat of unwanted pests!
Specialist Pest Identification.
At Pest Stop Boys, we appreciate that if you have an infestation, you'll want to get rid of the problem as soon as possible! That's why we're on hand to help identify and treat any unwanted pests in your home or business.
Taking a holistic approach to all jobs, we work to solve your pest control problem using fast, but more importantly safe methods and techniques.
We are a trusted, trained, discreet pest control company that can identify your problem from the rustling you hear in the loft to the rodent droppings you find in the kitchen!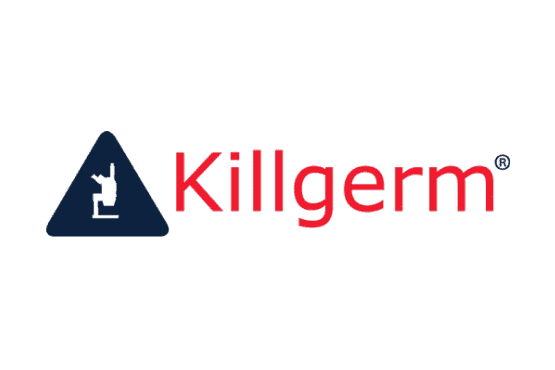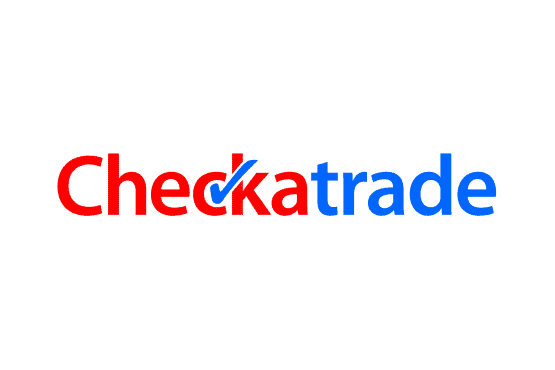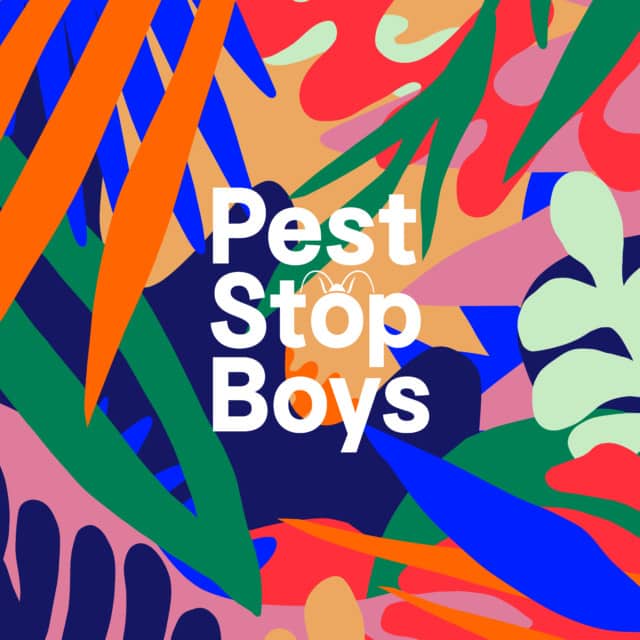 Why Pest Stop Boys?
We understand that Pest Control can seem a little scary, and that's why we've established a discrete and forward-thinking approach to an otherwise 'creepy' call-out!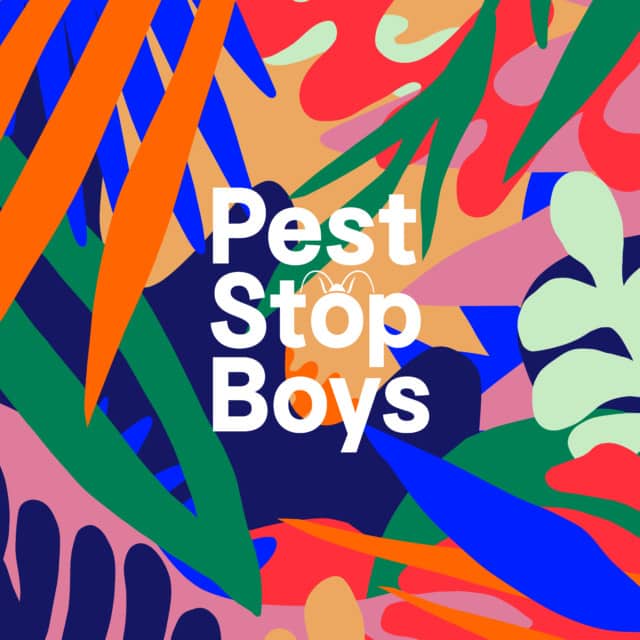 Where do we work?
Our reactive pest control company work all over East and West Sussex!