Pigeon Pest Control & Proofing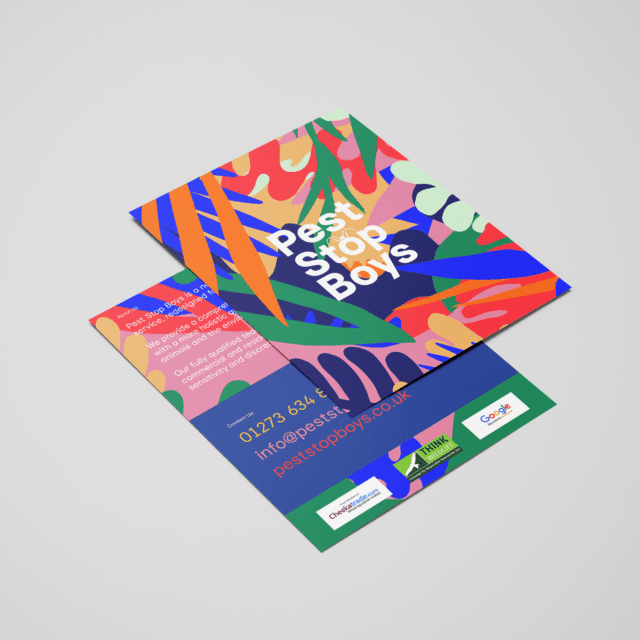 Looking To Keep Pests Away?
Our expert team are only a call away to treat & proof your pigeon pest problem!
Expert Pigeon Pest Control & Proofing
Pigeons are a common sight across Brighton and Worthing…but they're not as innocent as they look, especially when they're nesting in your property. 
Pigeons can live in colonies of over 20, and they multiply fast: each pair of pigeons can produce up to 12 young birds per year. If those pigeons are nesting on your property, you could have serious problems. 
These birds scavenge for food, cause damage to vehicles and properties, and both carry and encourage parasites and other pests. If you spot pigeons nesting on your property, act fast before the problem grows. That's where an accredited pigeon removal service like Pest Stop Boys comes in. 
Common pigeon problems we deal with include:
Noise: This can be more of a nuisance during mating and nesting seasons. Noise pollution will not only irritate you, but your neighbours, too.
Rooftop nesting: Pigeon nests can be big – measuring up to 50cm wide and weighing up to 2kg. With this comes a real risk of damage to your property.
Insect infestations: Feeding and nest building can attract parasites which can multiply quickly and spread disease.
Health hazards: Pigeons can host various mites and parasites that spread disease – and their droppings can also be a health hazard.
Building and vehicle damage: This can be caused by nesting activity, as well as by pigeon droppings.
Increased costs: All of the above contributes to a very real risk of additional costs – whether cleaning costs, damage repair costs or parasite removal.
Methods for controlling pigeons
Our pigeon pest control solutions generally revolve around removing access to sources of food, removing access to the building, and placing deterrents. 
These solutions can include electric deterrents, bird-repellent gel or tape, posts and wires, netting and spiking. 
Every pigeon infestation is different, which is why we offer such a wide range of solutions. What works for one property may not work for another. What we will ensure, though, is that we use the right tool for your specific needs – using non-toxic or low toxicity methods where we can
Pigeon prevention tips
We have a range of pigeon removal solutions at our fingertips, which we'll discuss with you when we call. With every pigeon pest control job, we don't just remove the existing pigeons – we'll give you advice on how to stop them from coming back. 
Here are just a few of the things that you can do to keep pigeons away from your property – reducing the risk of mess and damage and saving you money in the long run. 
Reduce nest building materials:

Twigs, pine needles, roots and leaves are among the things that pigeons use to build their nests – remove as many of these from the area as possible. 
Remember that they're scavengers:

Any food that is easily accessible is fair game – keep food under wraps. 
Control your rubbish:

Use lidded metal bins for rubbish, if possible – pigeons can peck through rubbish bags. 
Be careful when feeding animals:

Dropped food from bird feeders and rogue scraps of pet food can attract pigeons to your property.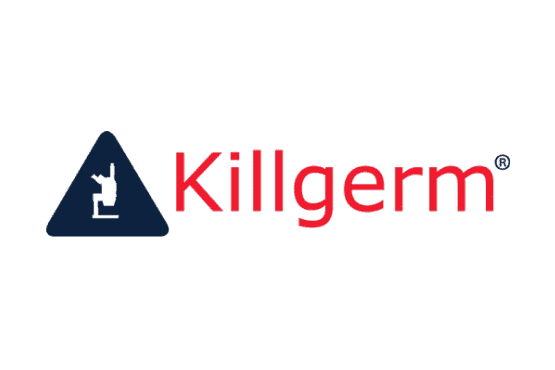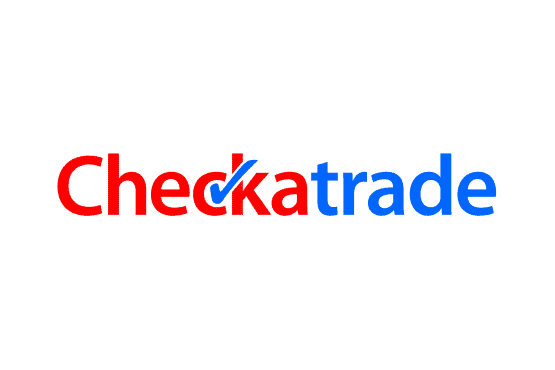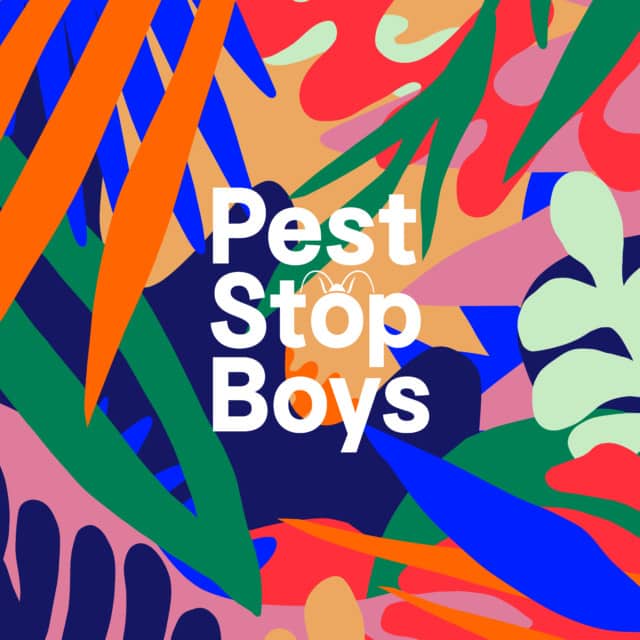 Why Pest Stop Boys?
At PSB, we have established a forward-thinking and discreet pest control service that solves all pest problems!
Why Pest Stop Boys is Head and Shoulders Above the Rest?
If you're looking for a reliable pigeon control service, look no further. Pest Stop Boys customers praise us for our:
Rapid response:

We aim to be with you on the same day you call – if not, then we'll attend your property within 24 hours. 
Experience:

We have a team of highly trained pigeon pest control experts who are experienced with dealing with a wide range of different pigeon infestations in the local area.
Outstanding reputation:

We're proud of our incredible

C

heckatrade reviews

– take a look for yourself!
Accreditation:

When choosing a pigeon control firm, you'll want to be sure that they meet industry standards. You'll be pleased to know that Pest Stop Boys are both British Pest Control Association and Killgerm-accredited. 
Guarantee:

Pigeons can be tricky to tackle – which is why we advise using a pest control service. If we can't completely get rid of your pigeon problem on our first visit, we'll do our best to put things right.
FAQs
Can you DIY pigeon control?
If you Google "DIY pigeon control" you'll find all sorts of products that claim to get the job done: bird spikes, chemical solutions, bird tape, electronic repellents and more. In certain situations, these could be all you need to eliminate these pests from your property.
However, this isn't always the case. If you can't reach their access points safely, if you don't remove food and nest-building materials, and if the pigeon colony expands too much, you might find yourself with a problem that's spiralled out of control.
At times like these, an accredited pigeon control service like Pest Stop Boys is your best bet. Give us a call, and you'll get a solution that's tailored to your exact needs, using low or non-toxic products where we can to help keep those who use the property safe.
Do you provide free quotes?
We certainly do. All you need to do is tell us as much as you can about the issue, and we may ask you to provide photos so we can get a better idea of what's going on. We can then give you a quote by email or over the phone.
For bigger pigeon pest control issues, we can send an expert out to assess the situation – free of charge – to give you an accurate quote with no hidden surprises.
How much does pigeon control cost?
Each and every quote we give is tailored to that particular pigeon pest control problem. Our costs depend on how many pigeons are causing the issue, their location, their access points and more.
Contact us for a free, no-obligation quote for accurate pricing. All of our quotes are totally transparent, and as you'll see from our Checkatrade reviews, we're known for our competitive pricing.
What are your operating hours?
Call or message us any time – weekend or weekday, day or night. We know that you'll want to get a pigeon removal service in ASAP once you've discovered the problem, which is why we make sure someone's around 24/7 to answer your call.
How do I get started?
The first step is to get in contact. You can do this either by phoning us or by using our contact form. Give us as many details about the problem as you can – including photos, if possible, and we'll give you a quote for getting you pigeon-free and back to normal ASAP.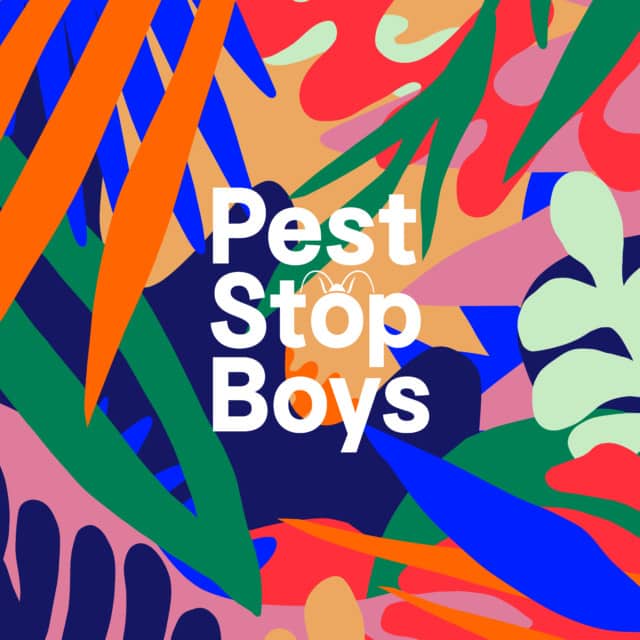 Where do you cover?
Our effective pest control services cover East and West Sussex!