Seagull Pest Control & Proofing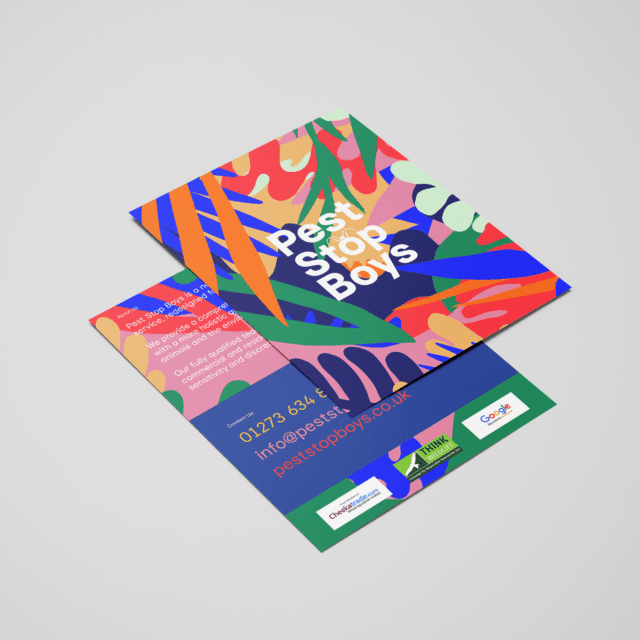 Looking To Keep Pests Away?
Our expert team are only a call away to treat & proof your seagull pest problem!
Expert Seagull Pest Control & Proofing
It's no secret that seagulls are a nuisance – especially in Brighton and Worthing. In fact, one survey revealed that Brighton's seafront is the most common place in the UK for seagull attacks…but stealing food isn't the only problem. 
Seagulls can carry dangerous bacteria, like listeria and salmonella. They nest once a year, and these nests can be filled with mites. They steal food, their nesting activity can damage buildings, and their guano can be toxic. What's more, they nest in colonies, so a single seagull appearing on your roof can rapidly turn into many. 
If you've had an issue with seagulls nesting in previous years, you'll no doubt want to avoid it happening again. 
What makes seagull control even trickier is the fact that they're protected by law. It's illegal to destroy an active nest, and it's also against the law to intentionally or recklessly cause harm to or kill a seagull. Fall foul of the law, and you could find yourself fined up to £5,000 – or even sent to jail.
All of these things combined make it vital that you call in a seagull displacement service before the first nests appear. That's where Pest Stop Boys come in.
Common seagull problems we deal with include:
Noise:

Mating season and protecting young gulls result in a lot of noise from seagulls, which can be irritating for domestic and commercial property owners alike. 
Rooftop nesting:

This can encourage parasites onto your property and block gutters and pipes, damaging your roof and causing noise pollution.
Gull menace:

Gulls can swoop and attack adults, children and pets – they are known for their aggression.
Fouling:

This can cause damage and spread disease, as well as being unsightly.
Building and vehicle damage:

Nesting and guano can both cause significant damage to all types of property. 
Increased costs:

In both domestic and commercial properties, the presence of seagulls can result in cleaning and damage repair costs.
Methods for controlling seagulls
There are various methods for controlling seagulls – and these normally centre around two areas: gull-proofing your building, and removing access to food sources. Both of these are best done before the nest-building season begins, normally around early May.
Netting, spiking, posts and wires can remove roof access, preventing nesting. Bird-repellent gel and electric deterrents can do the same. 
At Pest Stop Boys, we have a variety of seagull pest control tools at our disposal – including non-toxic solutions. We'll assess your property to understand which solution is best for your specific needs.
Seagull prevention tips
Seagulls can be incredibly difficult to displace by yourself – which is why businesses like Pest Stop Boys exist. There are, however, things you can do to prevent seagulls from nesting within your property.
To reduce the likelihood of costly seagull damage and mess, these tips can help: 
Prevent nest building:

Remove any materials from around your property that could be used to build a nest.
Minimise food sources:

Seagulls are scavengers and will eat whatever they can access easily.
Keep rubbish under control:

Rubbish bags should be placed in metal, lidded bins: gulls can easily access bin bags.
Remember pets and other animals:

If your pets feed outside or you have bird feeders, be sure to remove any dropped food from the area.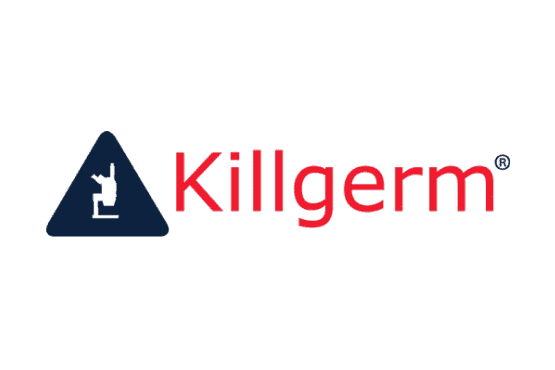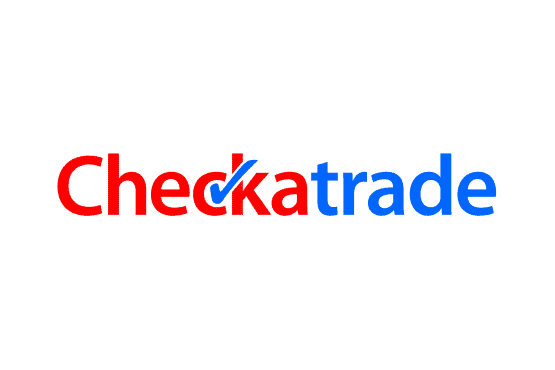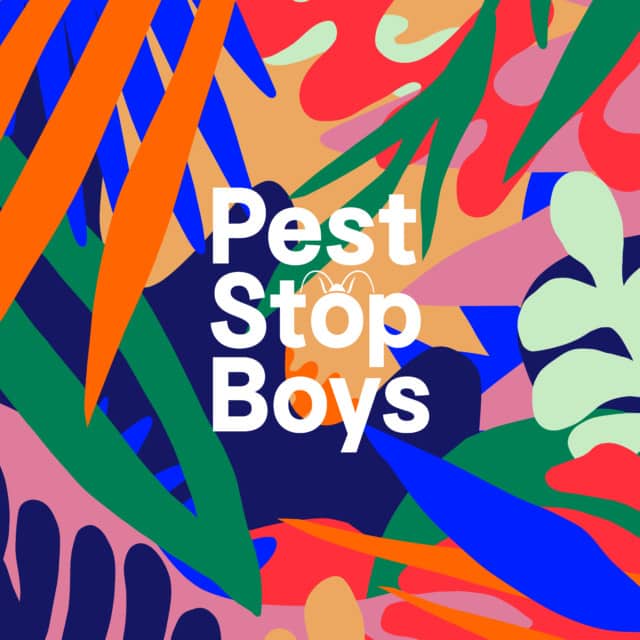 Why Pest Stop Boys?
At PSB, we have established a forward-thinking and discreet pest control service that solves all pest problems!
Why Pest Stop Boys is Head and Shoulders Above the Rest?
Our customers choose us for seagull pest control because of our:
Experience:

All of our seagull pest control experts are highly trained and have a wealth of experience in tackling nuisance birds. 
Free quote offer:

We'll give you a transparent and accurate quote, either over the phone or in person, before you decide on your next steps.
Accreditation:

We are Killgerm and British Pest Control Association accredited, showing our commitment to the highest standards.
FAQs
Can you DIY seagull control?
You'll find various products that allow you to tackle seagull pest control by yourself, including bird spikes, traps and deterrents. In some cases, these may be enough.
Remember, though, that seagulls are protected by law: injuring birds, eggs or nests can land you in hot water.
Seagulls nest in colonies, and their numbers can quickly expand. What's more, their nests can be very heavy and can cause significant damage.
Give us a call instead. We offer a range of seagull pest control and proofing solutions to suit seagull problems of all types and sizes.
By working with pest control experts rather than doing it yourself, you can be sure that you have a solution tailored to your specific seagull problem, rather than an off-the-shelf approach that might not completely resolve the issue.
We also know the importance of keeping your people safe, whether you're in a domestic or commercial property. You can be sure that we'll put health and safety at the heart of what we do.
Do you provide free quotes?
Yes, we do. The first thing we'll do is ask you for any photos you have of your seagull problem (or the area in which they've nested in previous years) to see if we can establish the extent and root of the issue.
With seagull pest control, we may need to attend your property before we can get a full picture of what's going on. This will happen within 24 hours of your call, and we won't charge you a penny. We'll then be able to give you a free-of-charge quote for our seagull displacement or prevention service.
How much does seagull control cost?
When quoting for our seagull prevention or displacement service, there are many factors we need to take into account. These include whether they are nesting, their location, the number of seagulls and more.
Every seagull problem is different. That's why we offer free quotes to all of our customers, giving you an accurate and transparent picture of our solution before we go ahead.
What are your operating hours?
24 hours a day, 7 days a week. If we're not with you on the same day as your call, we promise we'll be there within 24 hours.
Seagulls can cause a great deal of damage, and fast. They won't wait – and we won't either.
How do I get started?
It's simple: get in touch – either by phone or using our online form. We'll ask you to tell us about the problem, including asking for photos if possible. Once we've got the information we need, we'll arrange a convenient time to come out and gull-proof your property. Whenever you need us, we're here to help.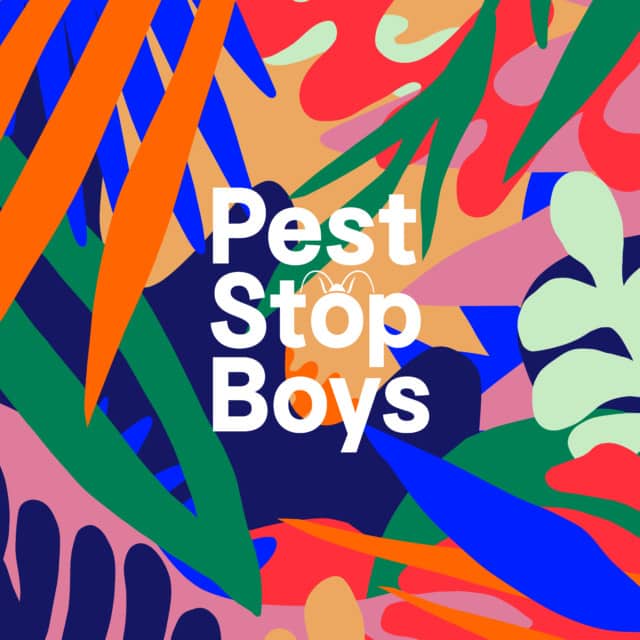 Where do you cover?
Our effective pest control services cover East and West Sussex!