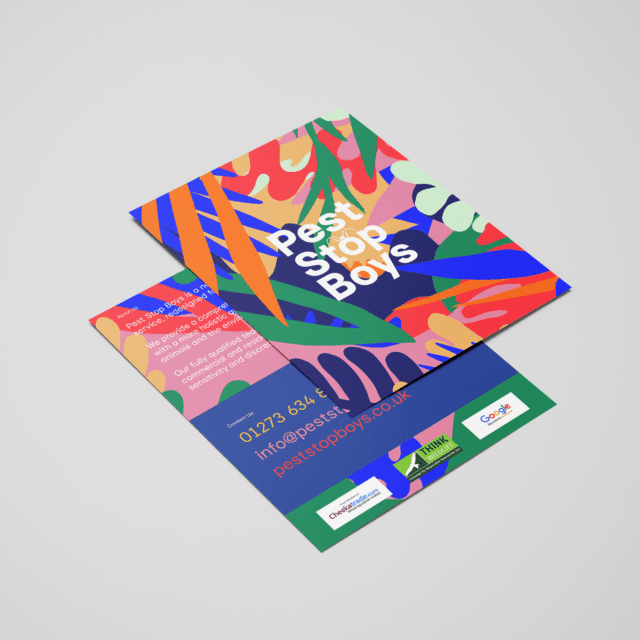 Looking To Keep Pests Away?
Our expert team are only a call away to treat your squirrel pest problem!
Squirrel Removal Specialists
When you think "vermin", squirrels may not be the creatures that first spring to mind. The truth is, though, they're not as cute and innocent as they look. 
While they're very clean when they nest, left to their own devices, they can cause enormous amounts of damage in the roof space of your home or business. Try to remove them, and they can become aggressive – they can be very territorial. 
That's why you need to call in Pest Stop Boys for your squirrel pest control solutions.
Removing & proofing against squirrels
Catching squirrels can be done easily with traps. However, what many people don't know is that once you've trapped a squirrel, it's illegal to release it back into the wild. 
Grey squirrels must be put down – and this must be done in a humane way. At Pest Stop Boys, we have a variety of methods of eliminating squirrels humanely and in ways that are non-toxic to property occupants and pets. 
Once disposed of, we'll squirrel-proof your property to prevent them from coming back. Blocking access points can sometimes be simple, but may be trickier depending on where these access points are and how many there are in total. We use specialist proofing materials that are resistant to squirrels' sharp teeth and persistent nature!
Signs of squirrels in your property
Droppings:

Squirrel droppings are similar to rat and mouse droppings but larger.
Sightings:

Squirrels nesting on your property will come and go regularly to feed, so it's more than likely that you'll spot them on their way in or out. 
Sounds:

Squirrels that choose to nest inside buildings are often noisy, with no fear of people. 
Damage:

It's surprising how much damage squirrels can cause. They can rip up your loft insulation to use as bedding. They can chew through timber and walls, as well as through electrical wiring.

If they strip through the protective covering of your property's wiring, it can increase the likelihood of a house fire.

What's more, if you have an uncovered water tank in your roof space squirrels can sometimes become trapped and drown, contaminating the water supply to your property.
Grey squirrel infestation prevention tips
Pest control for squirrels is best carried out by accredited professionals like Pest Stop Boys. There are things you can do, though, to help prevent infestations from happening, such as: 
Removing sources of food:

This includes bird food from garden feeders, pet food and food scraps on compost heaps.
Cutting tree branches near your roof:

This will reduce the accessibility of your roof space. Any ivy or other climbing plants can also help them to reach your roof, so consider cutting these back too.
Blocking access to nesting spaces:

Once we've removed the infestation, we'll do this for you. You need to be careful not to trap squirrels inside – and blocks need to be secure as squirrels are both strong and persistent!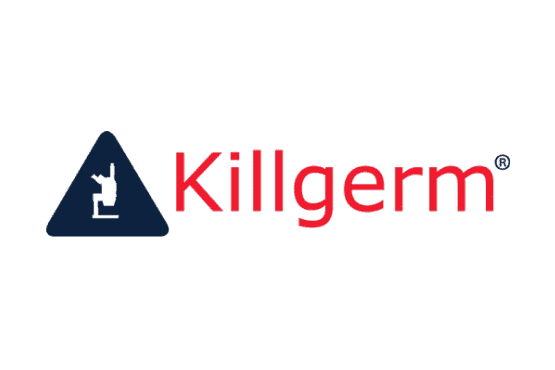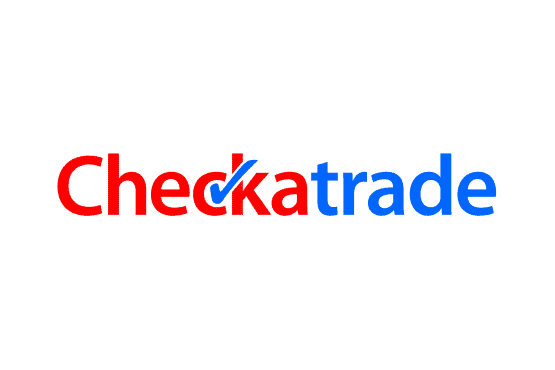 Our grey squirrel infestation removal process
There are three stages to our squirrel pest control process: 
Survey:

A thorough examination of the area to establish the extent of the problem and access points and decide on a solution.
Eradication:

We have a range of solutions available to eradicate squirrels – including humane and non-toxic options.
Proofing:

Securing the affected area to prevent them from coming back in the future.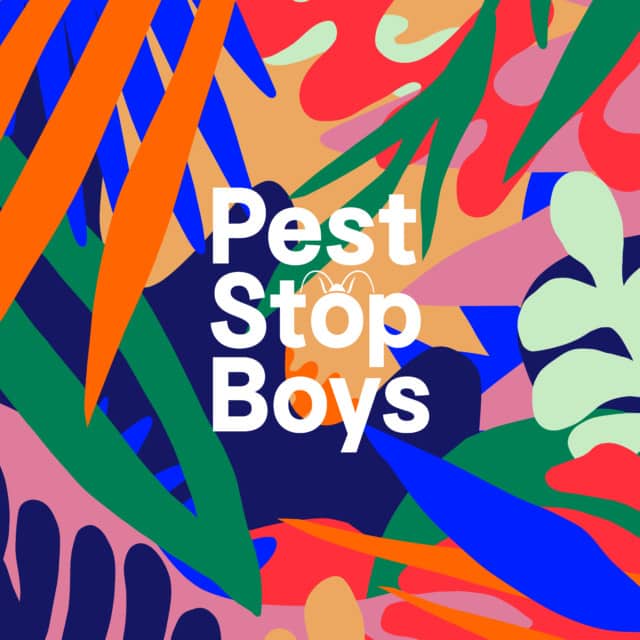 Why Pest Stop Boys?
At PSB, we have established a forward-thinking and discreet pest control service that solves all pest problems!
Why Pest Stop Boys is Head and Shoulders Above the Rest?
Read our Checkatrade reviews, and you'll see why Pest Stop Boys customers choose us for our: 
Fast response:

If we can't be with you on the day you get in touch, we'll be there within 24 hours.
Experience:

Our experts have dealt with a huge number of squirrel pest control issues of all types and sizes.
Outstanding reputation:

We're proud of our

Checkatrade scores

for workmanship, tidiness, reliability, courtesy and quote accuracy.
Accreditation:

We're accredited by both Killgerm and the British Pest Control Association, working above and beyond industry standards.
Guarantee:

On the rare occasion the problem isn't resolved in a single visit, we'll do everything in our power to put it right. 
FAQs
Can you DIY squirrel pest control?
There are certain things you can do to deter squirrels, as we've detailed above. Getting rid of squirrels that are already on-site, though, is a different matter.
It's possible to buy squirrel traps, but these shouldn't be used without training: squirrel pest control should always be done in a humane way. Squirrels can carry diseases and cause significant damage to your property.
Using an accredited squirrel pest control company will ensure that everyone involved remains safe and healthy, that a humane approach is used, and that steps are taken to prevent the problem from recurring.
Do you provide free quotes?
Absolutely. We'll base our squirrel pest control quotes on the information you give us, plus any photos you can provide. In the case of a larger squirrel infestation, we may need to come to your property to assess the situation for ourselves before we quote.
How much does squirrel pest control cost?
Pest control for squirrels varies greatly depending on a number of factors. That's why we don't give rough estimates – we prefer to give a tailored, transparent quote to every single customer.
Give us a call for a chat – and take a look at our Checkatrade reviews to see how competitive we are.
What are your operating hours?
We don't squirrel ourselves away once the working day is over! Whatever the day of the week and the time of day – or night – we ensure that there's always a member of the Pest Stop Boys team on hand to take your call.
We'll aim to be with you on the very same day to resolve the issue – or within 24 hours if this isn't possible.
How do I get started?
It's simple. Click here to give us a call or to message us via our contact form. Once we've found out more about the problem, we'll book in a suitable time to come and see you, and banish those squirrels for good!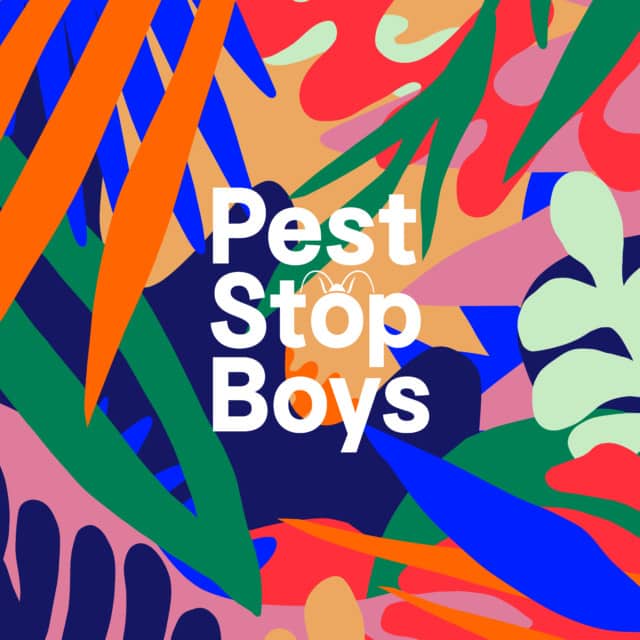 Where do you cover?
Our effective pest control services cover East and West Sussex!